BIG CAT PRIDE
Thank you for visiting PRIDE of ALABAMA - the hottest TUMBLING and COMPETITIVE CHEER GYM in Huntsville, AL.
Summer Cheer Camps 2019
Pride of Alabama Cheer Camp combines traditional summer camp activities with the excitement of Cheerleading, Cheernastics, and Dance. Camp days are jam packed with 30 minutes of Flexibility, 1 hour of Cheernastics, 1 hour of Cheerleading/Dance, Arts & Crafts, Games, Open Play with Inflatables and more.

NO EXPERIENCE REQUIRED

All levels beginner to advanced are welcome to attend.

Campers will need to wear a t-shirt, shorts, socks, tennis shoes, and hair pulled up in a ponytail. Campers will also need to BRING a LUNCH, snacks, and drinks (or snacks and drinks can also be purchased from vending machine).

Camp Fee per Athlete $155
OPTIONAL: Early drop-off 7:30-8am/Late pick-up 4-5:30pm for the week $50
$55 Non-Refundable Deposit due at registration.
Remaining balance due Monday prior to Camp.
We Have Something For Everyone!
Allstars/Competitive Cheerleading
The teaching performance and methods at Pride of Alabama is all about motivation, excitement, encouragement, and technique. We believe building a team to become ONE is the success of every team. We know what it takes to be the best because we've been there.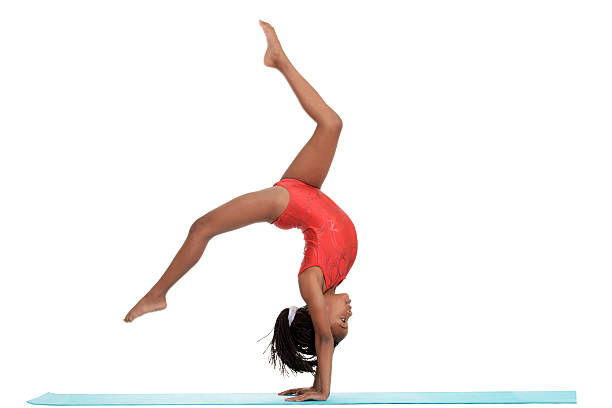 Cheernastics


Gymnastics is a sport that instills lifelong values and skills. Our main goal is to develop a well-rounded athlete: physically, emotionally, socially and intellectually. Here at Pride of Alabama, we have developed a program that involves intense and directional training.
We Love What We Do & So Will You!

This gym is about positive attitudes. From the "can do" approach toward all athletes to seeing the staff enthusiastically hug a cheerleader when she gets a new tumbling skill.

From the beginning, the message has been, "You are capable, and you are welcome here!"

Pride of Alabama - DIAMOND SPONSOR
Sign Up For A Free Class!