BIG CAT PRIDE
Thank you for visiting PRIDE of ALABAMA - the hottest TUMBLING & COMPETITIVE CHEER GYM in Huntsville, AL.
We Have Something For Everyone!
Allstars/Competitive Cheerleading
The teaching performance and methods at Pride of Alabama is all about motivation, excitement, encouragement, and technique. We believe building a team to become ONE is the success of every team. We know what it takes to be the best because we've been there.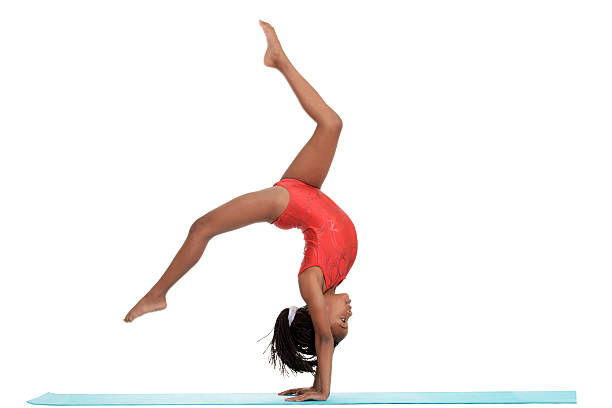 Cheernastics


Gymnastics is a sport that instills lifelong values and skills. Our main goal is to develop a well-rounded athlete: physically, emotionally, socially and intellectually. Here at Pride of Alabama, we have developed a program that involves intense and directional training.
We Love What We Do & So Will You!

This gym is about positive attitudes. From the "can do" approach toward all athletes to seeing the staff enthusiastically hug a cheerleader when she gets a new tumbling skill.

From the beginning, the message has been, "You are capable, and you are welcome here!"

Pride of Alabama - DIAMOND SPONSOR
Sign Up For A Free Class!